I'm thrilled to meet you.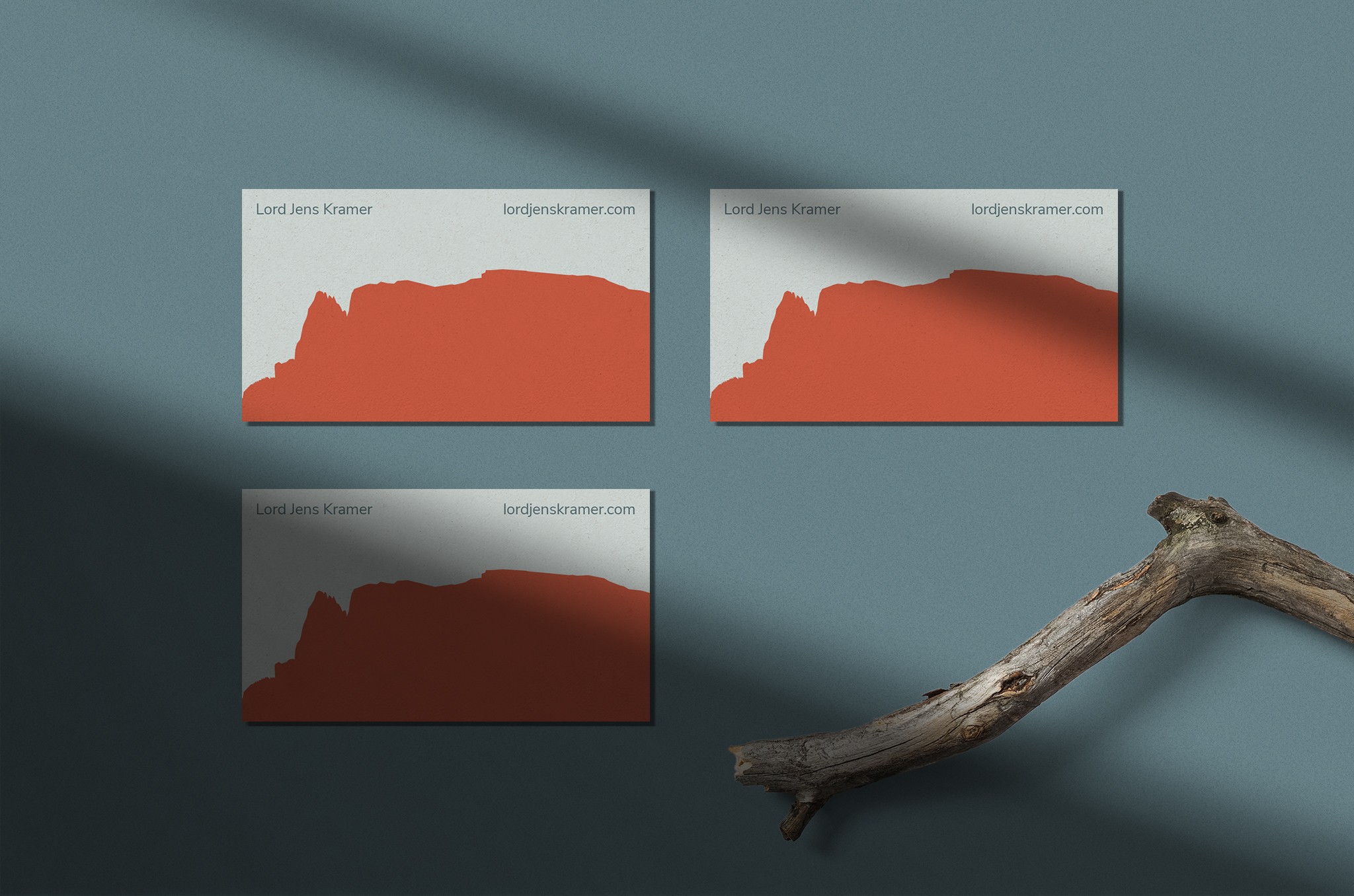 I'm Nine Blaess, a freelance Brand Strategist and Designer based in Wellington, New Zealand.
Bridging the gap between brand strategy and design.
I am fascinated by the intersection between brand strategy and design. Brand agencies tend to have separate departments for both, which can lead to a communication gap. I bridge this gap from planning to execution by merging the best of both worlds.
Curious, passionate, human.
I love what I do and am always looking for ways to push the boundaries and learn. I strive to keep my footprint on the planet minimal and treat others with respect. So I live vegan, and you will see me ride my bike most of the time. Needless to say that I enjoy working with people who can relate.
It took a few detours to get here.
I've always been fascinated by human behaviour and graphic design, but it took me a couple of attempts to specialise in branding. I studied spatial design and architecture. In my role in human-centred design research and industrial design, I fell in love with strategy. It was during this time that I discovered branding. Branding requires the perfect combination of strategic thinking, psychology and design.