Have you ever wondered why certain brands stay in your memory while others don't? Some brands have logos, slogans, or packaging that instantly come to mind, leaving a lasting impression, while others don't quite make the same impact. The difference lies in strong and distinctive brand assets. Research has shown that strong brand assets are about 52% more prominent than those of their competitors. So, what exactly are brand assets, and how can you develop and capitalise on distinctive brand assets? Let's find out.
Brand assets are all elements that represent and distinguish a brand. They can be tangible elements like the logo and website or intangible elements like the brand story and values. Collectively, they shape the brand's unique identity.
They include:
Visual brand assets like logos, colour palettes, brand fonts, packaging design, and imagery
Verbal brand assets like slogans, taglines, or tone of voice

Auditory brand assets like jingles, voiceovers, and sound effects

Scent brand assets like signature-scented environments, products, or marketing materials.

Tactile brand assets like the materials used in packaging, a product or a retail environment

Symbolic assets like brand values, brand personality, and brand storytelling
What Makes a Brand Asset Distinctive?
Distinctive brand assets are those recognisable and memorable features that make us instantly think of a particular brand when shopping in a category. You may have heard people refer to "strong brand assets" or "iconic brands," which often means the same.
The term "distinctive brand assets" was coined by Jenni Romanuik, an author and researcher at the Ehrenberg-Bass Institute. According to her, these assets act as triggers that prompt consumers to think of a particular brand name without explicitly stating it.
Romanuik emphasises that these assets must be both, famous and unique to ensure that consumers can easily associate them with a particular brand (fame) and that there is no confusion with other brands (uniqueness).
Ideally, you want to have a brand asset to have high fame and high uniqueness. See below.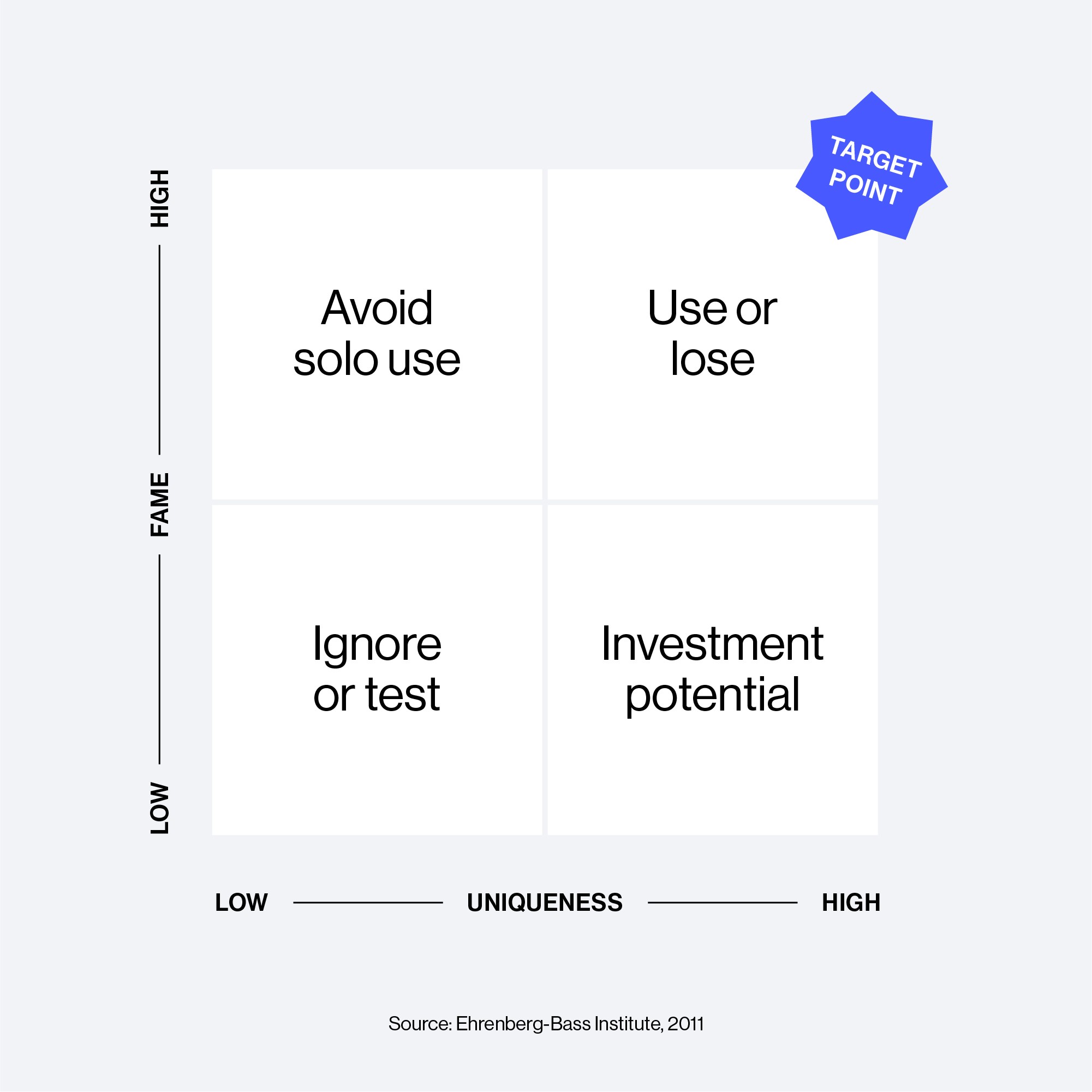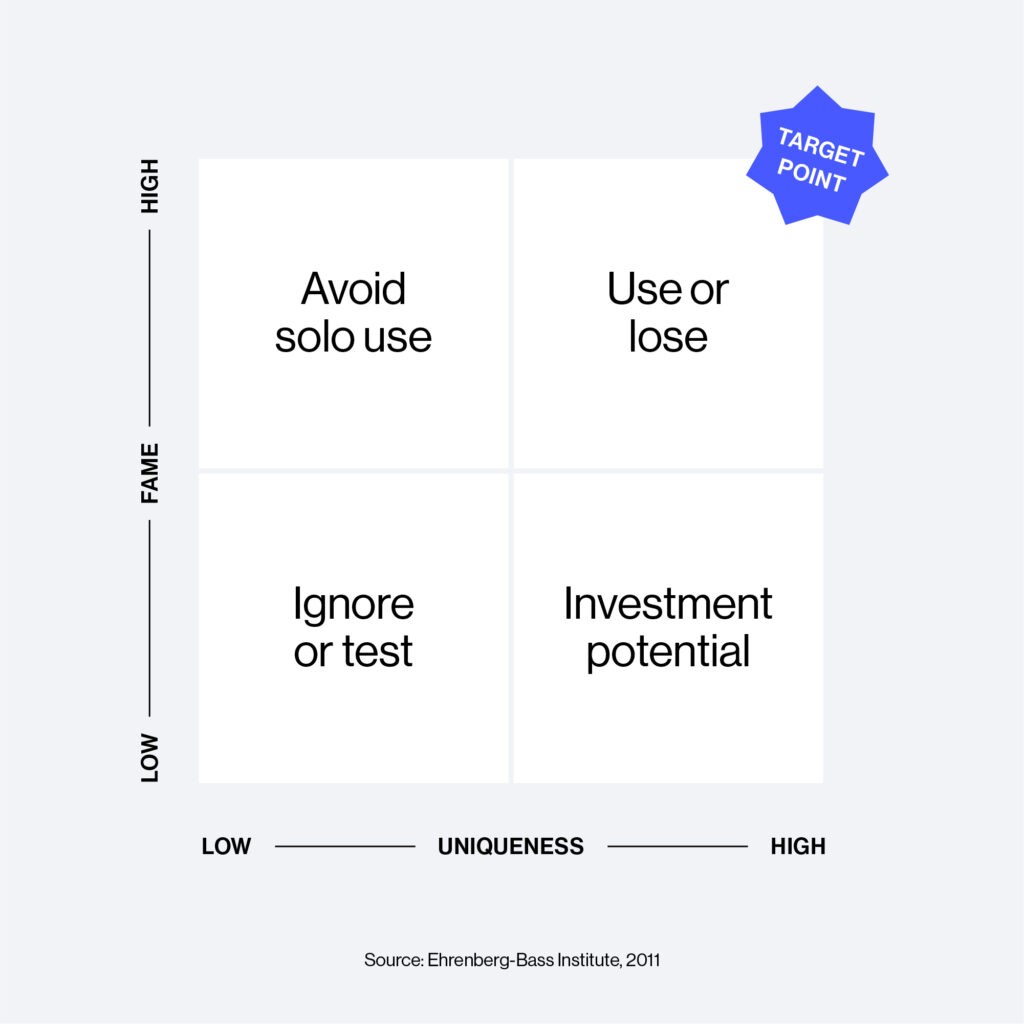 How to Build Distinctive Brand Assets?
Here are some steps you can take to make your brand assets more distinctive:
1. Identify the Brand's Most Relevant Brand Assets
These could be tangible brand assets, such as logos, typography, and tone of voice, or intangible, such as the brand story.
2. Determine the Most Effective Brand Assets
Based on research and testing, evaluate which assets are most recognisable and memorable to the consumer.
3. Ensure Consistency Across All Brand Touchpoints
Ensure the brand assets are consistent across all brand touchpoints, including packaging, advertising, website, and social media. This way, people can build strong memory structures associated with them.
4. Focus On Developing a Few Key Assets
Increase the use of the elements that most effectively express the brand identity. Note that sometimes it is the combination of two or more brand assets that makes the brand distinctive, especially when it comes to brand colours.
5. Invest in Ongoing Monitoring and Evaluation
Only through regular evaluation can you ensure that the brand assets remain successful over time. If necessary, you can make adjustments to increase the effectiveness of the assets.
Real-World Examples of Distinctive Brand Assets
There are plenty of examples of distinctive brand assets out there. Here are just a few of them:
The logos of Coca-Cola and Snickers feature such iconic fonts the companies can use their fonts without featuring the company name. Yet, people can still identify the brand.
Coca-Cola
In the case of Coca-Cola, the logo font has been used since the late 19th century. In 2011, Coca-Cola launched a marketing campaign in Australia called "Share a Coke," replacing the logo on the bottles and cans with popular first names.
Snickers
Similarly, Snickers ran a campaign called "Hunger Bars," using words associated with the word hunger to replace the logo.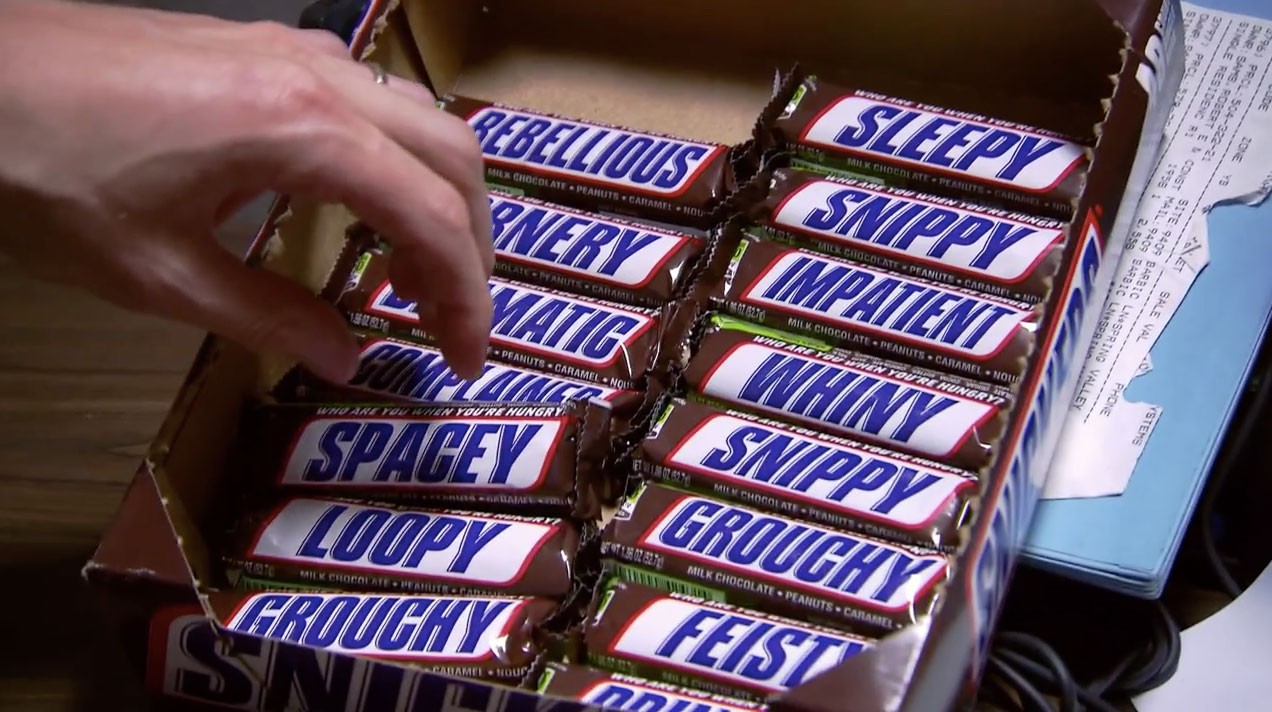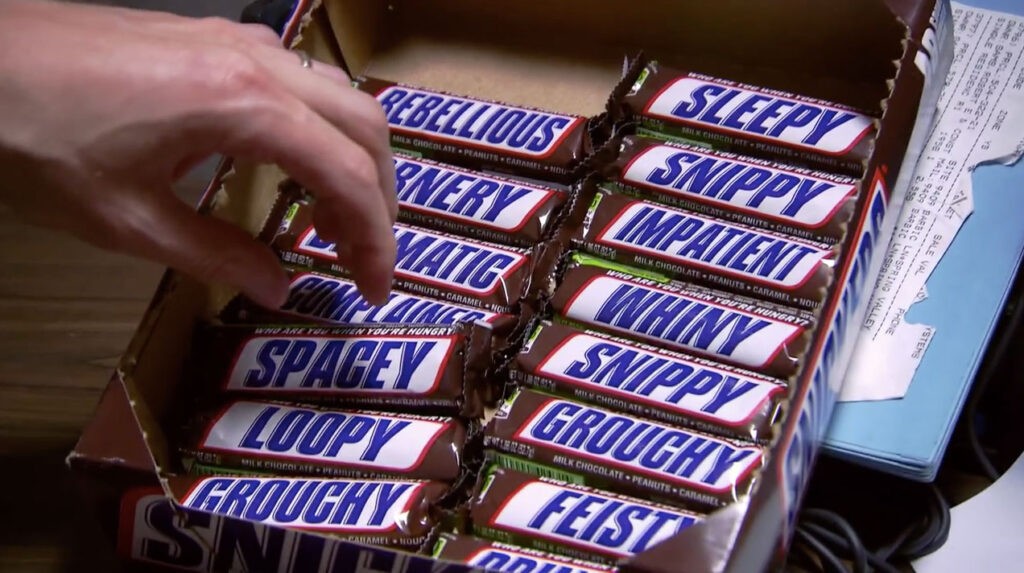 Tiffany & Co.
Tiffany blue® is an example of a distinctive brand colour. The trademarked colour has become the signature feature of Tiffany & Co., appearing on its packaging, website and retail shops.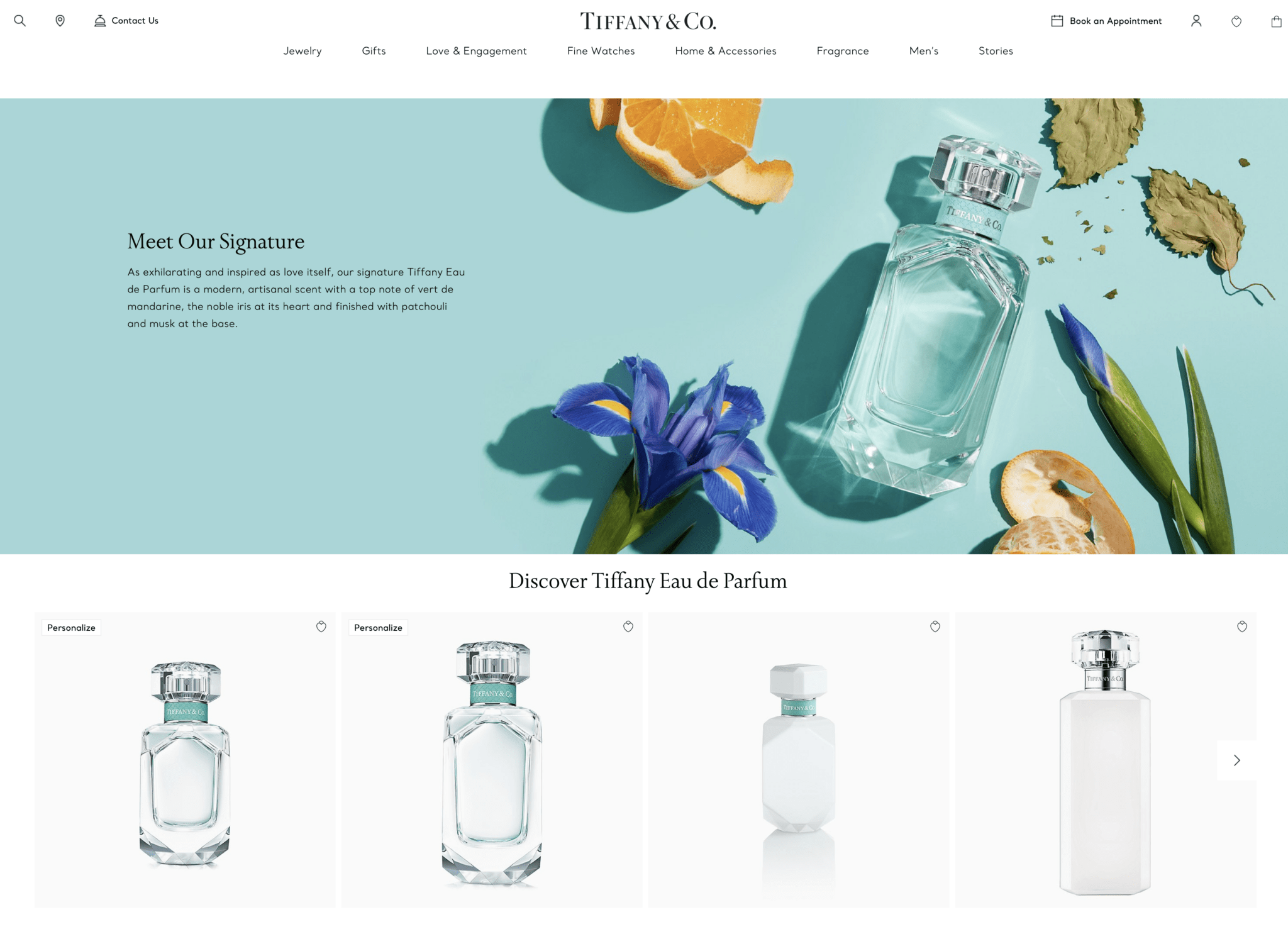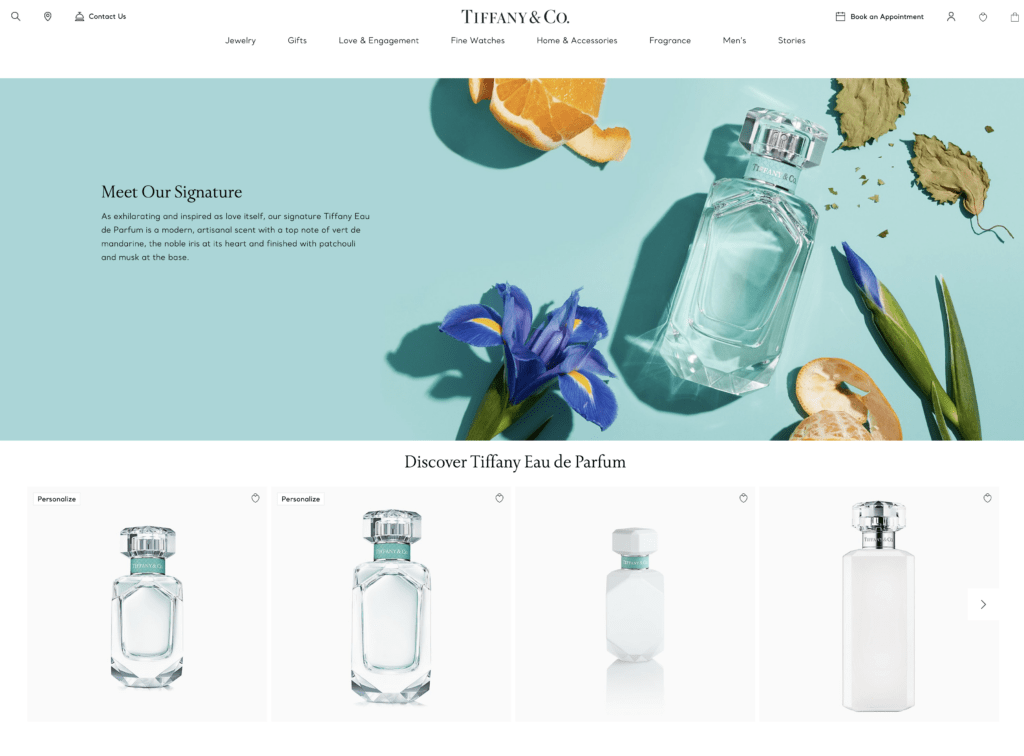 Air New Zealand
A prime example of distinctive brand typography is Air New Zealand's custom typeface, designed by Designworks.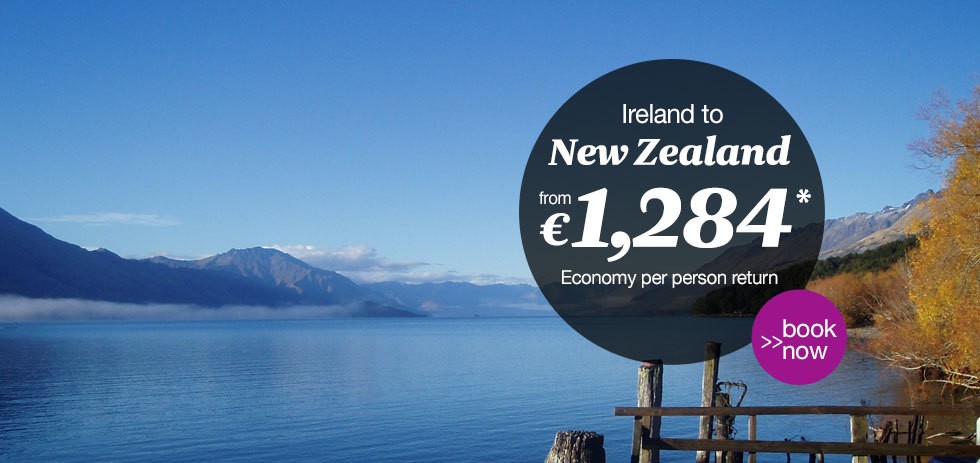 Nike
Nike's "Just Do It" is a famous example of a distinctive tagline. The tagline was created in 1988 by the advertising agency Wieden+Kennedy and has since become one of the most recognisable taglines in the world.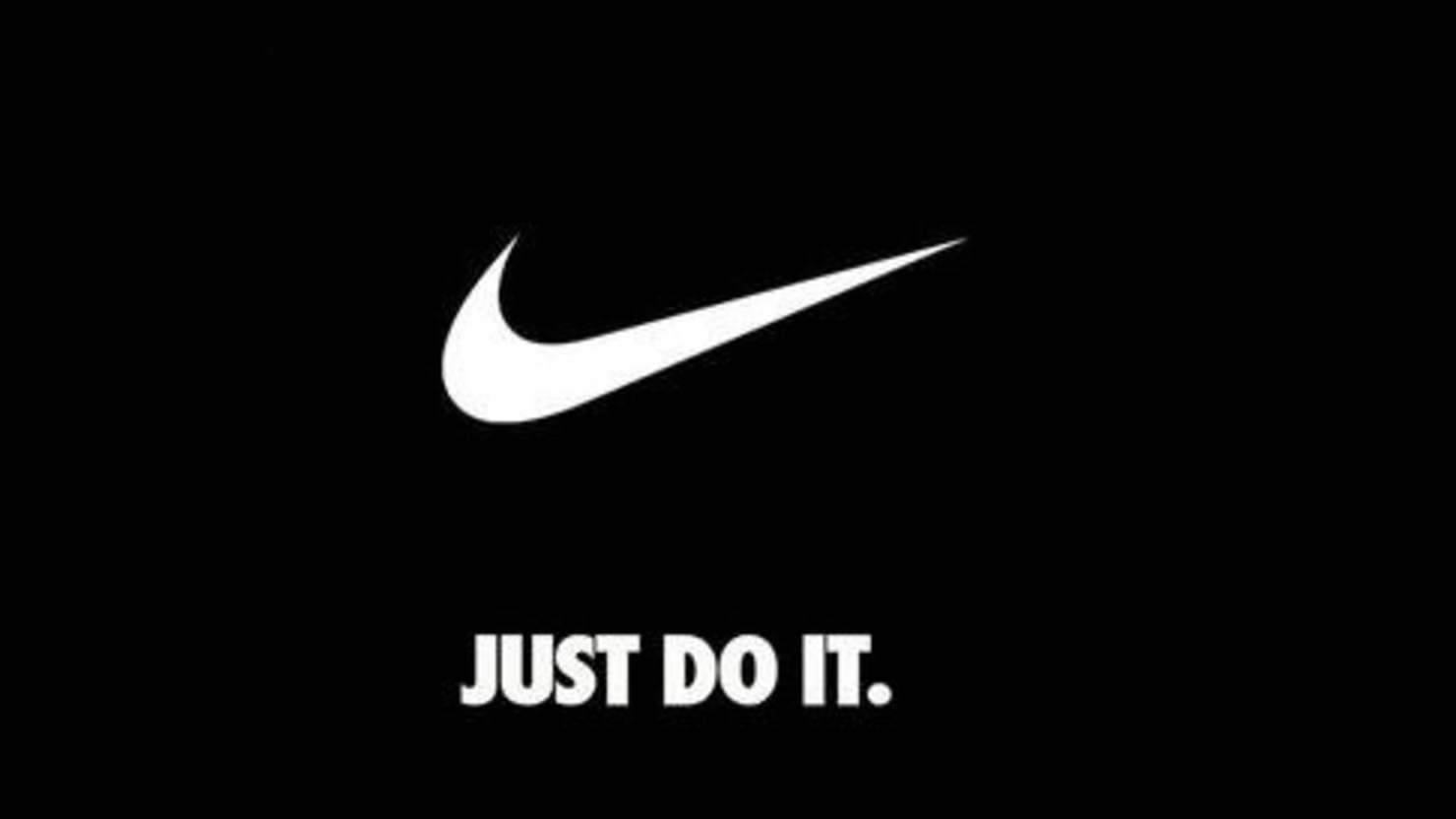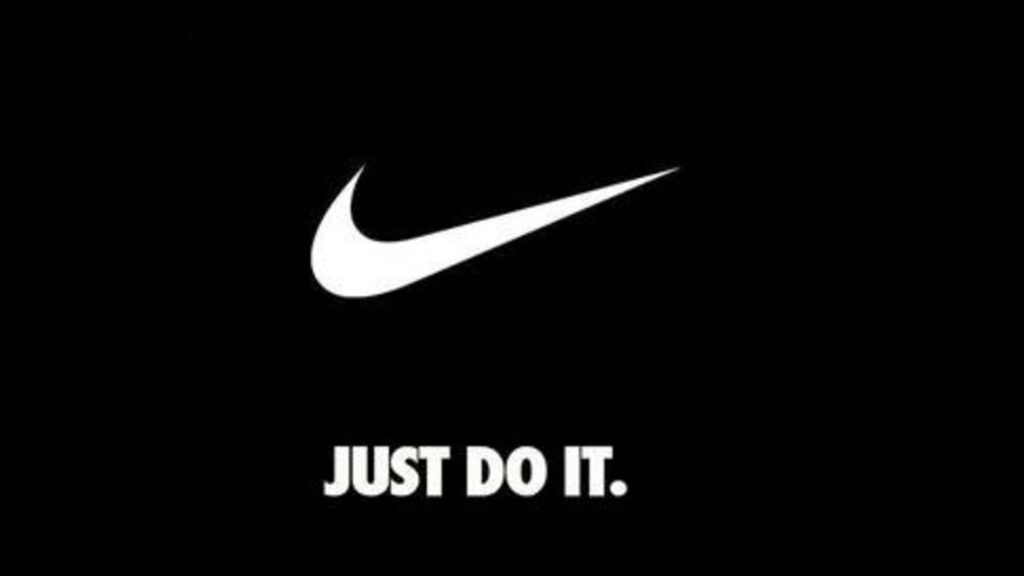 Toblerone
Toblerone is a great example of a distinct packaging shape. The iconic triangular shape packaging was introduced in 1908. The unique design of the chocolate bar was inspired by the Matterhorn. It has since become one of the brand's most recognisable features.
Michelin
The Michelin Man, or Bibendum, is a classic example of a distinctive brand mascot. He was created by Michelin in 1898 and is made entirely of white tires. I vividly remember him being painted across the wall of the tire shop my uncle worked at, when I was a kid.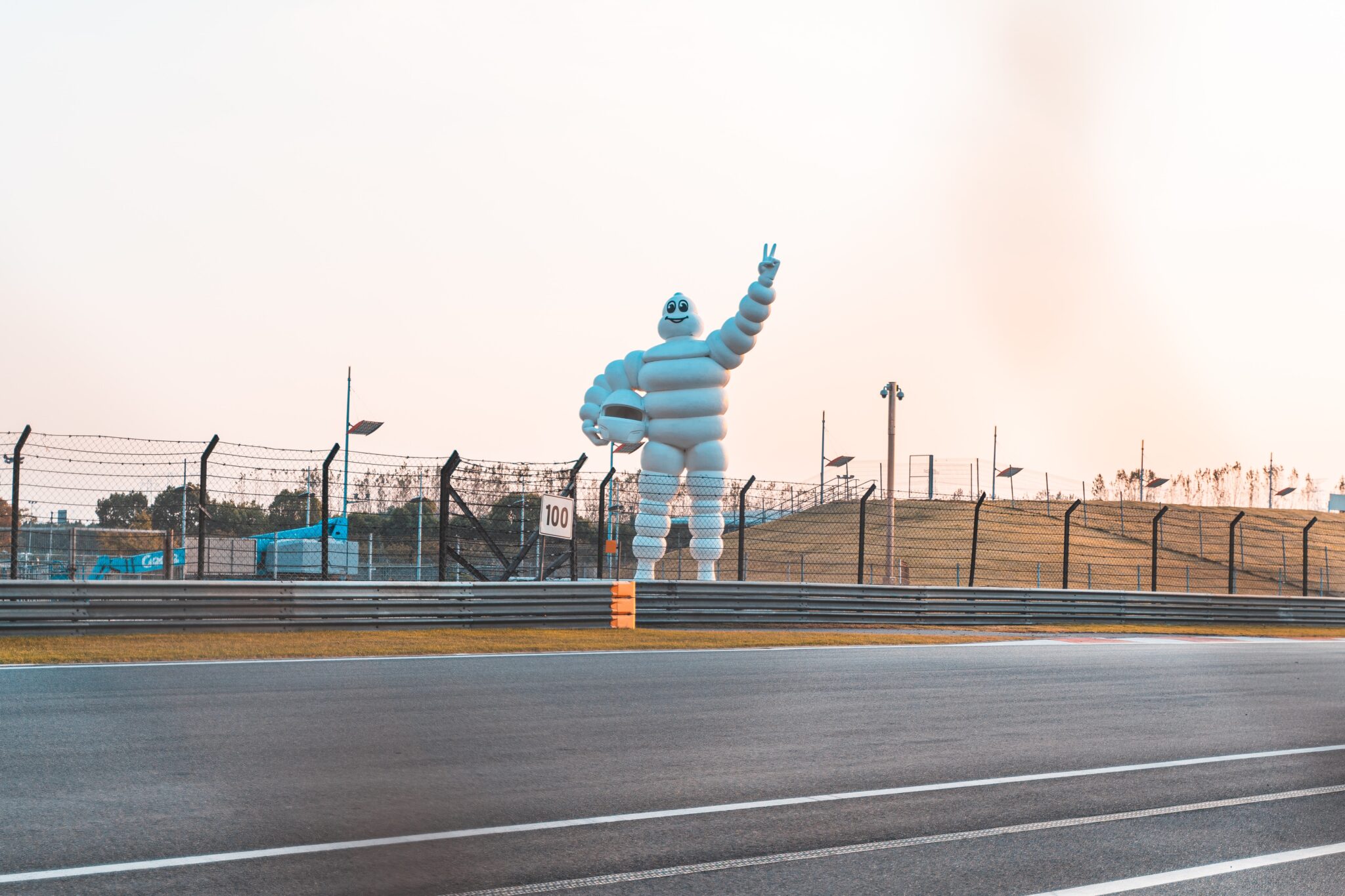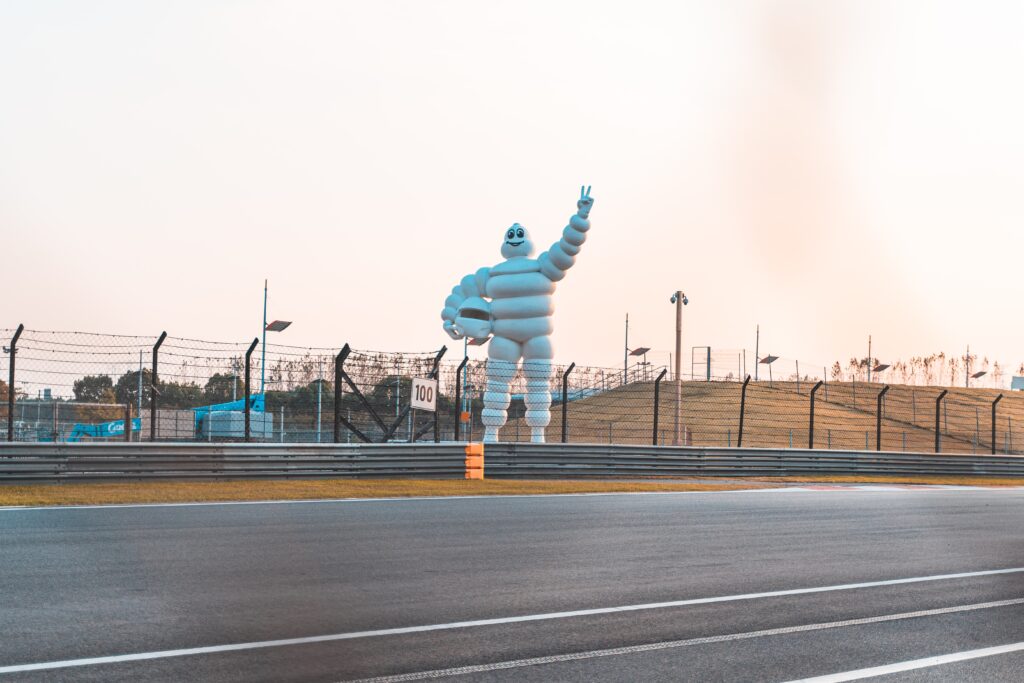 In summary, distinctive brand assets are essential to building a powerful brand identity. Focusing on a few key brand assets and using them repeatedly and consistently across touchpoints can ensure your brand is recognised instantly.